Hoofbeats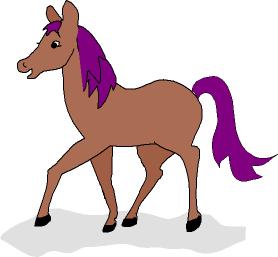 Listen for FREE! Listen and download songs for FREE. You came to the right place if you are looking for FREE Christian Childrens' Music!

Please note that all of these songs are performed by Rabbit Ranch Records Recording Artist: HOOFBEATS

Hopefully, these FREE songs will help bless you and help you decide to purchase our CDs or purchase downloads on iTunes. Thanks for listening!